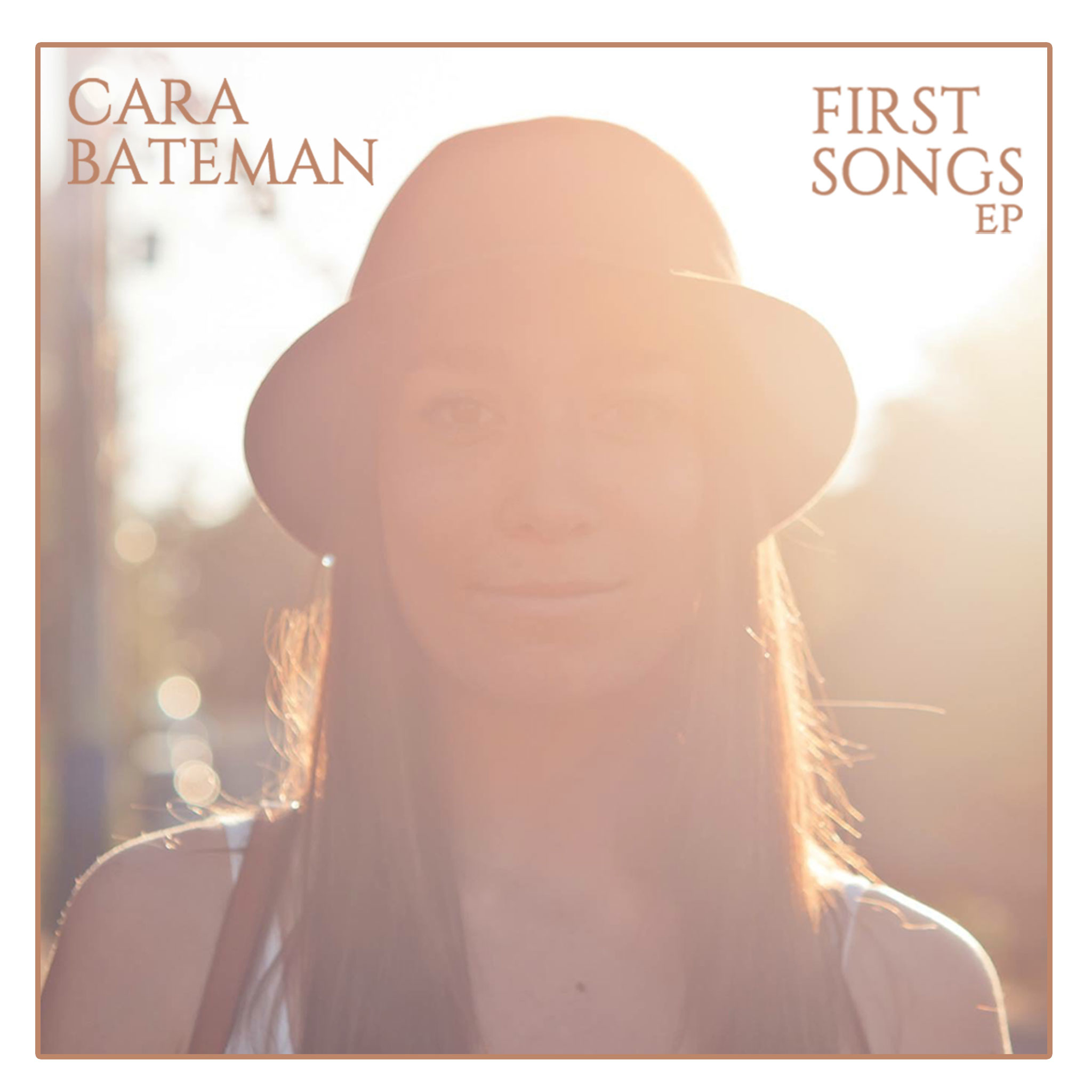 First Songs EP (2016)
Cara's debut EP is a strong entry into the world of music that leaves listeners wanting more. Her voice expresses both power and softness with the rasp and sultriness of an old soul.
Beginning with "Fear," a bluesy ballad that speaks to anyone struggling to overcome an emotional hurdle, and ending on the southern rock inspired "Filthy Animals," this album pulls from all the classic rock influences that Cara grew up with. She couples those sounds with her newfound love of modern folk and old-style country music. The result is a unique style and sound that is entirely her own.
Out now on iTunes, Apple Music, Spotify, Google Play, CD Baby, and more!